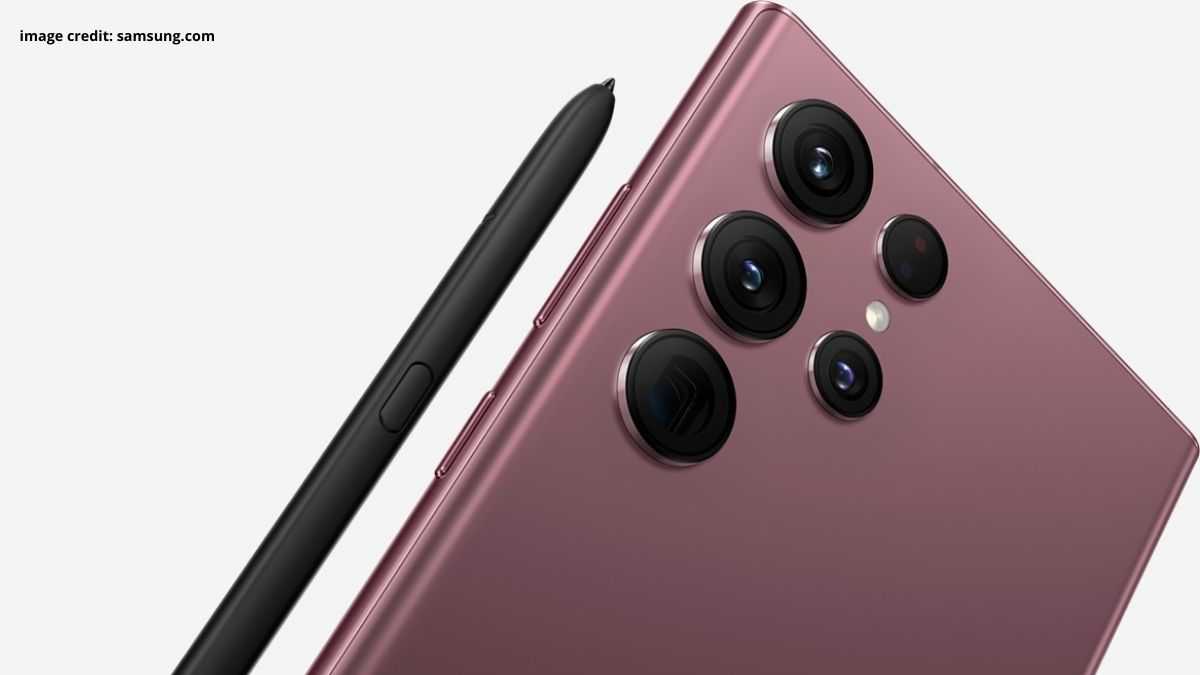 Android smartphone users do not get smartphone updates for a long time. Due to this Android smartphones is not secure for a long time. Keeping this in mind, Samsung has said that Samsung will give security updates to its smartphones for 5 years and os updates for 4 years.
Out of all the companies that make Android smartphones, no company gives security updates for such a long time. But after this decision of Samsung, it is possible that other smartphone makers will also give updates for a long time.
Samsung will currently provide 5 years of updates to some Samsung smartphones, the first being Samsung's S22 series. Gradually, Samsung will provide these updates in most of its smartphones. Samsung smartphones are much more secure than other Android smartphones because most of Samsung's smartphones have the Knox security feature.
This update will be given first to all premium category smartphones of Samsung like the S22 series, S21 series, Note series, Fold series, etc. Because this is a premium smartphone, Samsung will first provide all the premium features to these smartphones so that these premium smartphones can be made more secure.
From where these updates have to be downloaded.
There is no need to use any third-party apps or websites to download security and OS updates in Samsung smartphones. The options for the update are already given in the settings of Samsung smartphones. You can download any security or os update of a Samsung smartphone by clicking on the update option.
However, you can use Samsung's App Store to install updates for any Samsung app. Because the updates of apps cannot be done from the settings. There are many apps available to install updates in Google Play Store and many other websites. Do not install all those apps. Because all those apps are fake.