Recently Google has released an update for all its products like Google Docs, Sheets, Slides, etc and in this update, Google Meet has been added with all these services. After connecting Google Meet with these services, users are going to get a lot of benefits, because earlier Google Meet has been linked with Gmail, which users were taking advantage of.
Google's ecosystem has benefited greatly from this update of Google, because if any user is also using any one of these services of Google, So he will be able to use Google Meet at the same time without having to install Google Meet separately. And this will also save the user time.
The biggest reason for adding this feature is people who work from home. Because nowadays Google and other big companies allow employees to work from home. Which benefits both the Employee and the Company.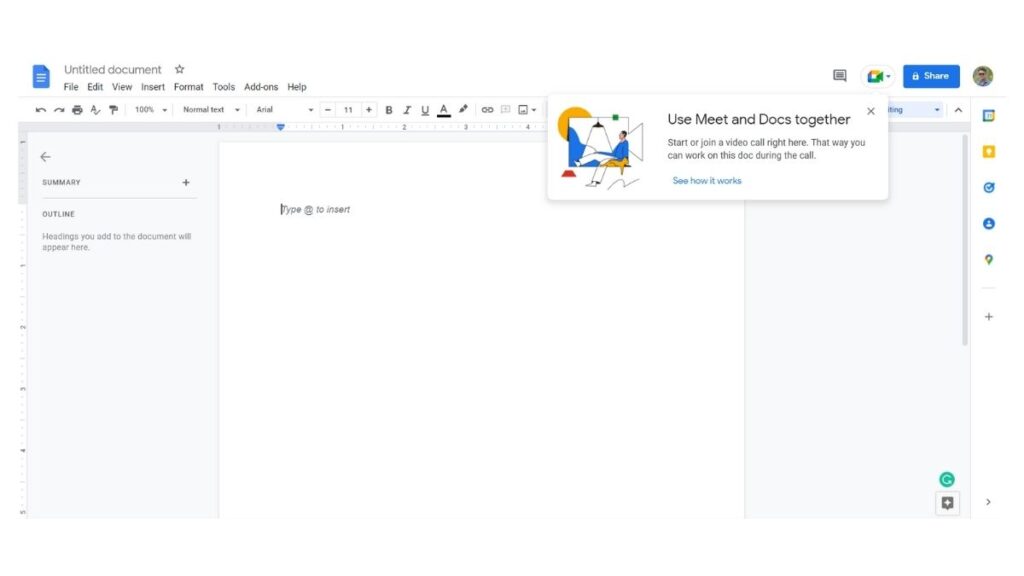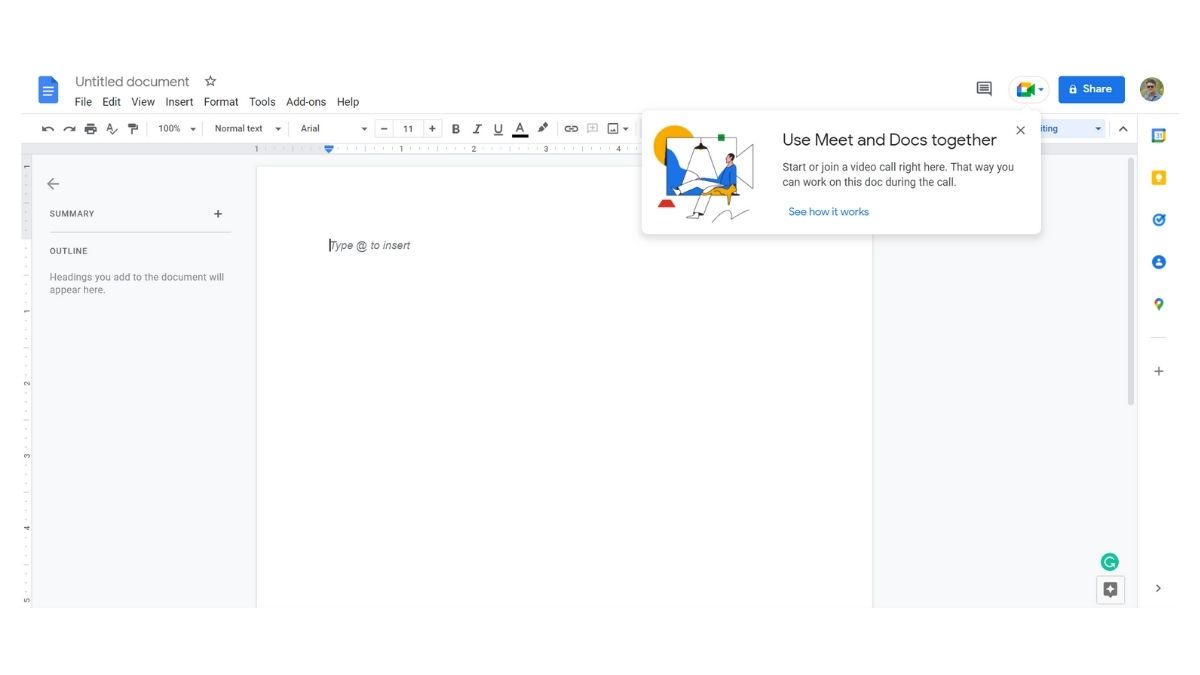 A very large team member of Google works from home, due to which they have to use these services of Google only during the video conferences. So for this, they had to open the services separately by opening them in advance or in the middle of the call.
Due to this, the employee loses a lot of time, and probably keeping this in mind, Google has added Google Meet to all the services.
Google Meet for video calling is very well optimized with all these services, currently, there is no network issue or picture quality issue, however, if the network is already slow, then it may be the quality of the video may decrease and everything may not be clear, but it is a problem of the network, not of Google Meet.