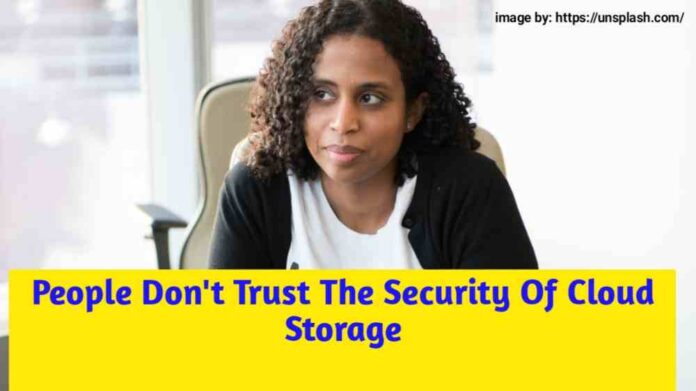 In 2022, the number of people using the Internet and smartphones, smart devices, laptops, computers, etc. is very high. But still people do not consider cloud storage as secure. As much as a physical storage device is supposed to be.
There are many reasons not to consider cloud storage as a secure storage option.There are many such cloud storage providers in the market that do not give importance to the security of their user's data at all.All users have to keep their data safe. In such a situation, if a cloud storage provider does not give importance to the security of the user, then the user does not find it beneficial to use it.
The Number Of Users Using Cloud Storage Is Still Low
The number of users using physical storage devices is more than the users using cloud storage. The reason behind this is that a Hard drive, SSD, or any physical storage device is a much more secure storage option for the user's private data. That's why the user has more confidence in these devices. Popular cloud storage like iCloud, Google Cloud, etc. is a much more secure online storage option.
Currently, there are few secure cloud storage options available in the market. But most physical storage devices are secure. Only those people who know more about technology can recognize secure cloud storage. That is why the number of cloud storage users is less. However, this number is slowly increasing.