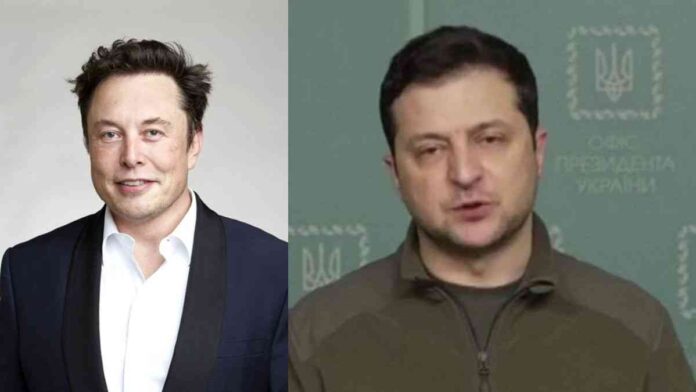 The satellite internet of Elon Musk's company Starlink is a futureproof internet connection. Because it can be used in any bad situation. Recently the President of Ukraine had sought help from Elon Musk and other American companies due to the problem of internet happening in the country and this is the reason why Elon Musk has activated Sterlink's satellite internet in Ukraine.
It is believed that after the help that Elon Musk has given to Ukraine, the demand for Starlink will increase rapidly. Because Starlink is currently providing very good downloading and uploading speed. Apart from this, in any bad situation, the internet of Sterlink is going to be very helpful for the people.
satellite Internet can be used anywhere, no cell tower is needed to use it. Starlink satellite internet provides internet through direct satellite. satellite internet is a new technology but in spite of this, it is very beneficial. In the coming time, the downloading and uploading speed of this satellite internet will be greatly improved, and then using it is going to be even more beneficial.
Unlike broadband internet, there is no risk of any wire damage in satellite internet. This problem is very common in broadband internet. For this reason, broadband internet cannot be used in this bad situation happening in Ukraine.
Ukraine Will Benefit Greatly From Elon Musk StarLink Internet
The way all internet connections are being blocked in Ukraine. In such a situation, using the Internet of Starlink, the media and the President of Ukraine will be able to tell their stories in front of the world.
At present, if the whole world wants to know about the situation of Ukraine, then it is very important to have internet available in Ukraine. Because the Internet is currently the most important means of communication.