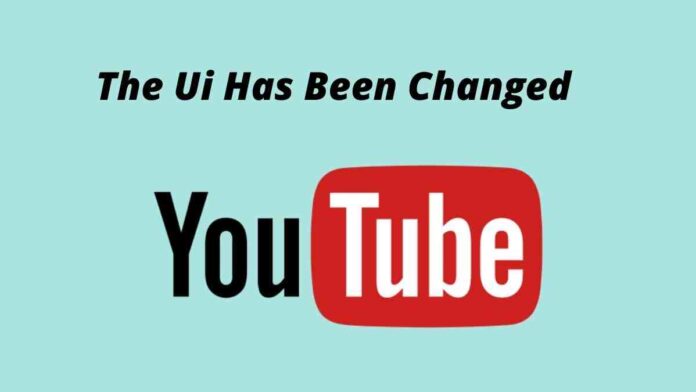 The YouTube app always gets small updates but not all are good. Some updates are made to improve the stability of the YouTube app, and in some updates, new features are added to the app. So that the user experience is not bad.
YouTube has made the UI i.e. user interface of YouTube Android and iOS app much better in the last few updates. All the download and playlist add buttons in the YouTube app have been designed differently than before. Also, add a shortcut button to make youtube short.
Apart from this, a lot of changes have also been done to the YouTube web version, due to which the user interface of YouTube has become quite beautiful. After these changes, it has become very easy to share, add to a playlist, etc. without opening the video in the YouTube web version.
How Much Security Has Been Improved In The New Update
Both the YouTube app and the web version are very secure. But still, the developers of YouTube keep releasing a lot of updates to make it secure. But these security updates have never been disclosed directly by YouTube. Because user security is very important for YouTube.
But no official statement has been given by YouTube or Google about the importance given to security in all the updates that have been released by YouTube recently. Still, we can expect that if there were any security issues in the YouTube app, then YouTube must have fixed them.