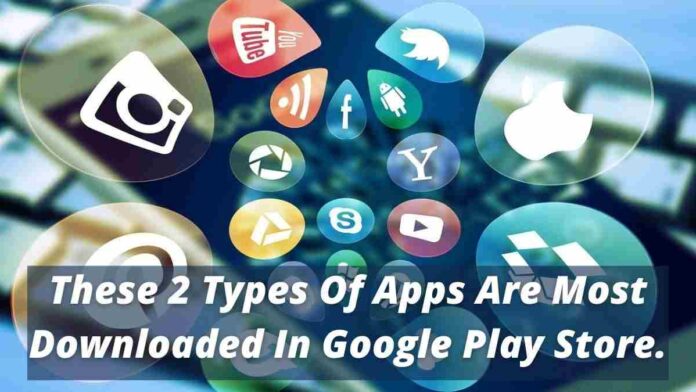 Million of Apps are available in Google Play Store, but people do not download all the apps. Because not all apps are according to the need of every user. But there are some such apps in Google Play Store which people download a lot.
There is no need for these apps for most smartphones, but in spite of that, the users still download these apps. Most of these apps are fake, due to which the security of the user may be at risk. The user feels that if an app is available in the Google Play Store, then that app is 100% safe, but it does not happen every time.
Google keeps only legal and secure apps in the Play Store. Any app is added to the Play Store only if the app is following Google's policies. But what does the app do with the user's data, there is no right answer.
Which Category Do These 2 Apps Belong To?
The first category of apps is cleaner apps. Google Play Store is full of apps like this, there is no proper use of these apps. The Android operating system has become very advanced, the company gives the option to clean the useless data in all the Android smartphones nowadays, but people do not use the inbuilt feature of the smartphone. Maybe not all users know about these features.
Coming to the second category, camera applications, nowadays all the smartphones get the best camera quality, so there is no right answer to why the user needs an extra camera app. The quality of any smartphone camera cannot be increased by using the camera application. Because it is very important to have a better camera sensor for better picture quality.
Because no one can change the camera sensor except the company, then it is not right to use these apps to improve the picture quality. 
It is not that all the apps in these 2 categories are not good. Some applications are quite secure and also provide good value to the user. But there are so many apps in these 2 categories that's why the user gets confused in installing the right app.
If an Android user installs these apps or thinks about downloading these apps, first of all, do a little research on Google about that app so that all the information about the app is known to the user.