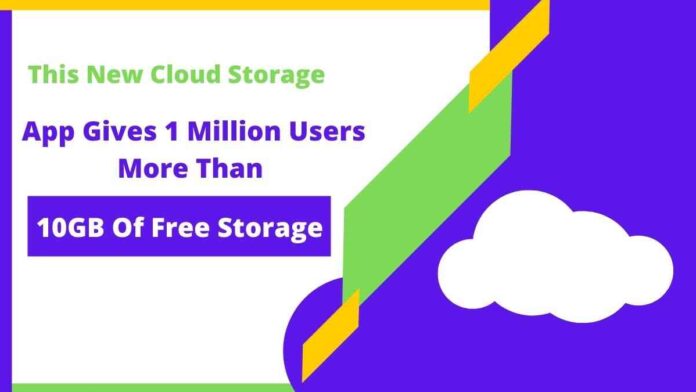 An app developing group named Fazcon Apps has developed a cloud storage app, in this mobile backup & restore cloud storage app, the user gets 10GB of free storage. 10GB of free storage is a good amount of storage for any smartphone user.
At present, this app has more than 1 million downloads in the Google Play Store, as well as this app has also got a great rating of 4.9. More than 6000 users have given very good reviews of this app in the Google Play Store.
Currently, there are a lot of cloud storage services available in the market, so how does this cloud storage app compete with big apps like One Drive, Google Drive, PCloud, etc.
Users want more security, high-speed downloading, and uploading better optimization, and more features in one cloud storage app. The way people are liking this app is proving that people are getting all the features and security they need in this app.
Is It Okay To Rely On New Cloud Storage Apps?
Every day a lot of new cloud storage apps are launched but it is not right to trust all the apps. Because more free storage and more features do not make cloud storage better, security is most important for cloud storage. The better the security is in cloud storage, the more your data will be secure.
According to Fazcon Apps, all the user's data is encrypted in this cloud storage app, due to which the user gets more security. If anyone wants to use this cloud storage app, then please read the review about this app so that it can be found out whether it is beneficial to use this app or not.