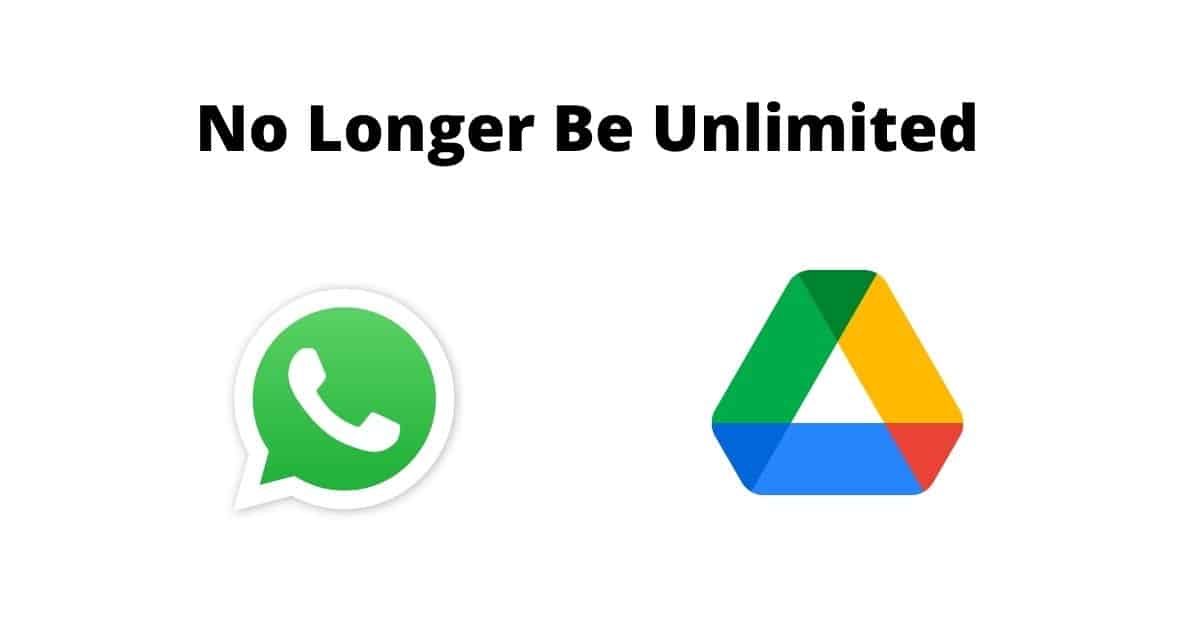 Google Drive was the best option for data backup in WhatsApp. Earlier, using Google Drive, the user could back up unlimited data of WhatsApp, but in the coming time, Google will put a limited data cap for data backup of WhatsApp by eliminating this unlimited option.
WhatsApp will use Google Drive's 15GB free cloud storage for data backup, if a user has more than 15GB to back up WhatsApp's data, then the user will have to buy storage in Google Drive. This can cause a lot of trouble for Android users to take WhatsApp data backup.
Although users will not need much storage to take a chat backup, if the user wants to back up photos, videos, documents, etc. along with messages, then the user may face a lack of storage in Google Drive.
Is There Any Other Cloud Storage Option Other Than Google Drive To Take WhatsApp Backup
In Android smartphones, other than Google Drive, no other cloud storage is supported in WhatsApp. That's why the user has no option to take WhatsApp backup using other cloud storage. Users should back up only WhatsApp chat while backing up WhatsApp. 
Because if the user wants to back up photos, videos, documents, etc. along with messages, then the user may lack storage in his Google Drive account. Because the size of all these files is very high in comparison to messages.
Google's decision will not make any difference to the Apple iPhone user because to back up WhatsApp in the iPhone, the user can use 5 GB free cloud storage of iCloud, but 5 GB cloud storage is very less for backing up the data. Because the user has to store other data in those 5GB as well.
Whatever device the user is using, Android or iPhone, now most of the users will now have to buy cloud storage because the data of WhatsApp is very important for the user.
Can't We Use Internal Storage To Take Backup In Whatsapp?
No, the earlier users could copy WhatsApp files from internal storage and transfer them to a new smartphone to take backup of WhatsApp, but at present, it is not possible after the arrival of Android 11. Because Android 11 is much more secure than older versions of Android.
This option was not there for iPhone users even earlier, so using the internal storage of the phone, WhatsApp data can be transferred to the new phone. iPhone users already used iCloud to back up WhatsApp.