Recently Samsung has launched their latest premium smartphone S22 series. The S22 series is Samsung's most feature-loaded smartphone to date. All the latest technology, features, specifications have been used in this. That's why this is the best Android smartphone ever.
But this year Apple's iPhone 14 series is also going to be launched, and many specifications of the Apple iPhone series have been revealed from the sources. But will the iPhone 14 have more features than Samsung's S22 series?
Because Apple is not doing much innovation with the iPhone for the last few years. But in 2022, the iPhone is going to get a lot more competition from Samsung. Because people nowadays bear more good and new features in their smartphone. Even though Apple's smartphones are premium, the features also matter.
What Will Be The Special Features In The iPhone 14 Series
Apple can do a lot of changes in the iPhone 14 series to make the phone better. The most important of these may be to remove the notch screen and use a fast charger. No one will support a pen in Apple iPhone like Samsung S22 series.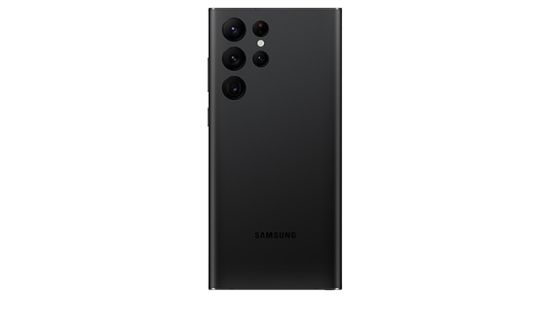 Apart from this, a camera sensor with more megapixels can be used this time in the iPhone. Because Apple is using only 12 megapixels camera for a long time. And 8k video recording cannot be done in it.
The cameras of Apple iPhones are the best but this time the camera of the Samsung S22 series gives you a better bokeh effect by detecting even the smallest objects. In the Samsung S22 series, 4 cameras of 108MP, 10MP, 10MP, 12 MP have been used. All camera sensors are highly optimized and produce very good photos.
Which Is The Better Option
iPhones and Samsung smartphones are based on different operating systems. iOS is used in Apple iPhone and Samsung's smartphones are based on the Android operating system. That is why the experience of using both is also different.
You have to decide which smartphone will be better for you. Because you get more features in the Android smartphone i.e. Samsung S 22 series. But in the upcoming Apple iPhone 14 series, you may not get to see so many features.