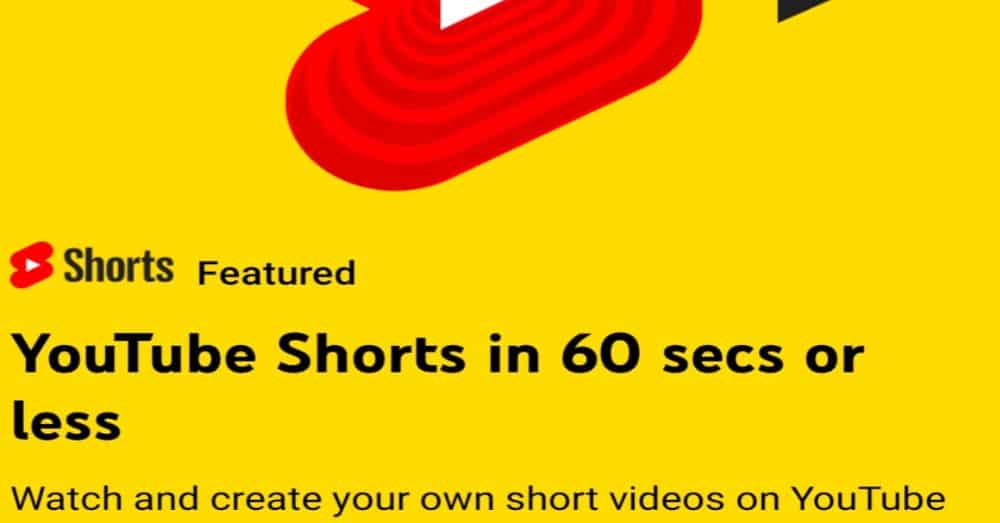 YouTube is promoting short videos very fast because short videos are the future, people like to watch short videos. Because people get entertained quickly with short videos. But why has YouTube kept on promoting short videos? YouTube is already a successful video streaming platform.
YouTube is asking its users to view and create shorts on YouTube through banner notifications. In these banners of YouTube, it is written about making YouTube short videos of 60 seconds or less length.
YouTube Short Video Feature Is Important For You
YouTube short video feature can be very important for you because in short videos more knowledge is found very quickly. If you do not have time to watch long videos or you have limited data then you can entertain yourself by using YouTube short video feature.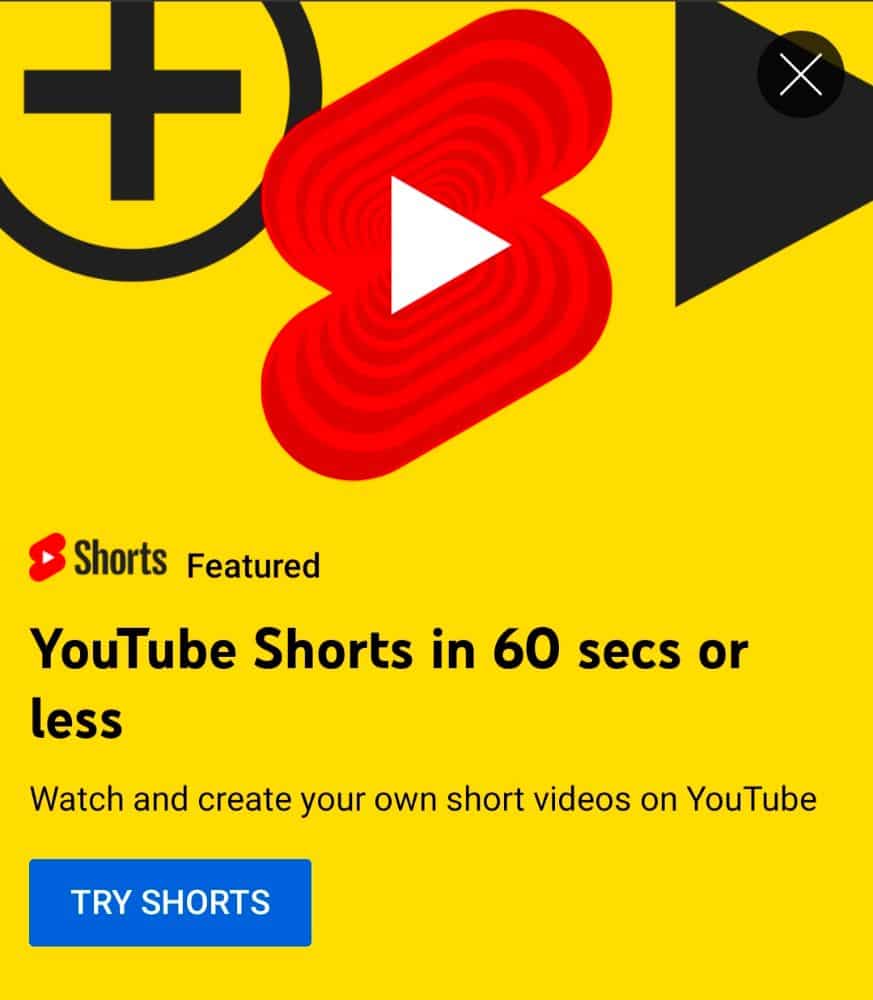 Apart from this, if you have some time, you can also make short videos on YouTube and grow on YouTube. Although you will not earn much from youtube short videos, if you do any different business then you can grow your business using youtube shorts.
YouTube is saying that if you keep uploading short videos on YouTube regularly, it will increase your chances of growing. Apart from this, you can also upload videos other than short videos on your channel and earn money.