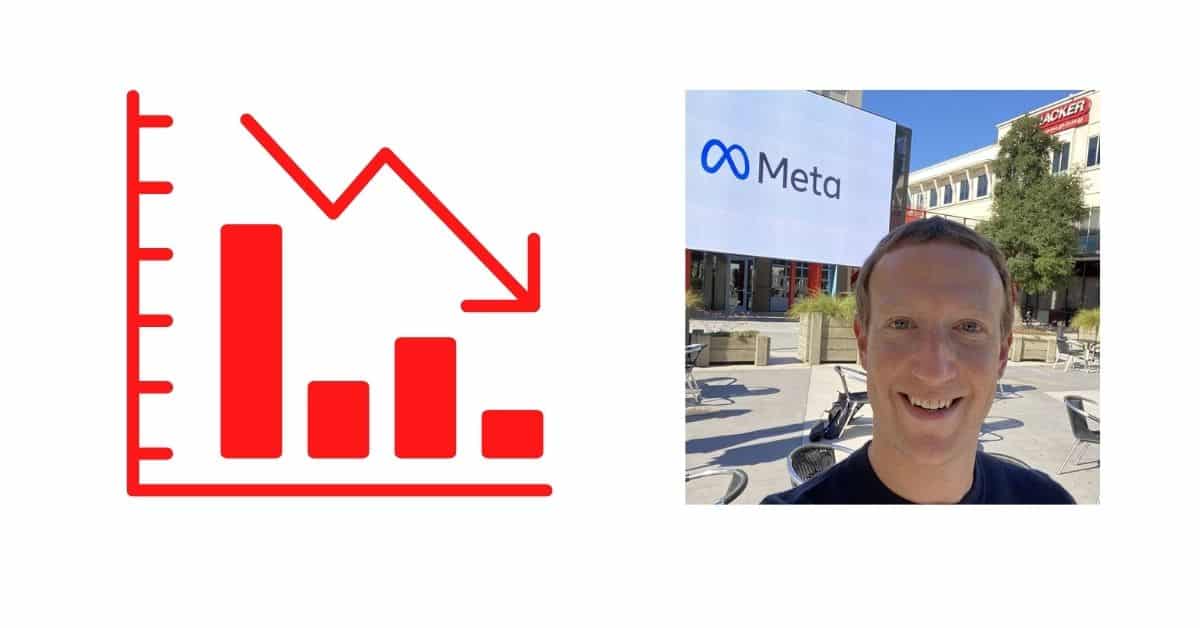 A YouTuber Named Technical Sagar has said that Mark Zuckerberg's Facebook ie Meta is slowly going down. YouTube told that the daily active user of Facebook, advertising companies, investors, etc. are gradually decreasing. This means Facebook is going in loss right now
According to Technical Sagar, Facebook ie Meta is going down because Meta does not have any plan, it is working in a technology that the world does not need. According to him, using meta is not a needy thing for people. Meta is currently not available and people will not be able to use Facebook's meta for the next 3-4 years.
Also, he says that Facebook has launched a short video sharing feature like Tik Tok after a lot of delays. Due to this a lot of audiences have shifted from Facebook to other social media and video streaming platforms.
Youtuber Told That Facebook Is Only Used To Share Memes
Technical Sagar told that currently, people use Facebook only to share memes and not as social media. According to him, people use Instagram more than Facebook, most young people like to use Instagram.
YouTubers told that behind using Instagram more, there are more good features found in Instagram. Facebook has not improved itself according to the time, that is why most people today do not consider Facebook as a good social media platform.
Technical Sagar said that Facebook does not give much importance to the security of the people. Facebook is a very big company, but Facebook does not do anything about the security of its users. Many times Facebook has been accused of misusing the personal information of Facebook users.
What Will Happen To Facebook Or Meta In 2022?
Facebook is a very big company, if Mark Zuckerberg wants, he can fix Facebook back and grow. But there is no information about how long this will happen. Facebook is currently working only on their meta, so it may be planning something big.
If Facebook gives importance to the security of users and adds more features to Facebook, then all the audience can come back to Facebook. But for this, Facebook will have to improve a lot.