Indian independent Rapper Emiway Bantai Created History, his recent track "Company" become the no 1 song on Instagram reels with over 4million+ Instagram reels. This track was released on 22nd January and in just 40 days this track has broken all the records.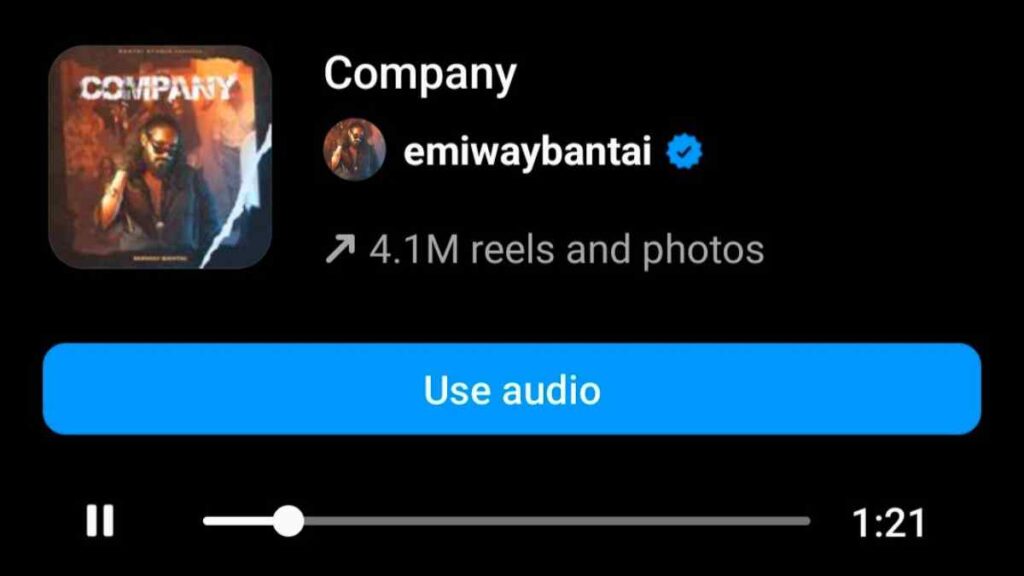 This crazy song gets very unimaginable response Not only on Instagram but also on youtube. Currently, this song has 45million+ views on youtube with over 375k youtube shorts. 
Not only this the song is trending as the #4 top music video all over the world, This is a huge number for an independent artist.
The Reason For The Popularity Of The Company Song
The reason for the popularity of the "Company" song is only Emiway Bantai. People know Emiway for his versatility. Firse Machayenge, the most popular song of Emiway, has 500 million+ views.
Emiway does not use any kind of ads to promote its songs. Every song is promoted by his fans only. emiway is the world's largest independent artist with over 19.4 million subscribers on YouTube.
On March 5, 2023, Emiway released a new song called scene change on his youtube channel, currently that song is also trending at #7.